Church urges Rome to reconsider its plan | Kochi News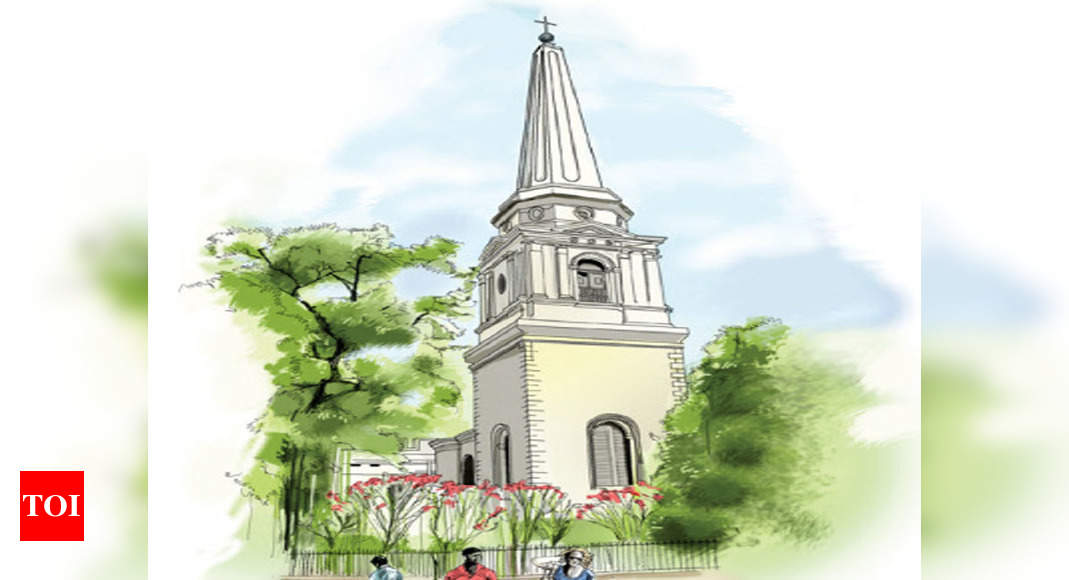 KOCHI: Members of the College of Consultors and the Financial Council of the Archdiocese of Ernakulam-Angamaly wrote to the Congregation of Oriental Churches in Rome, urging them to review the proposed plan for restitution of losses suffered by the archdiocese because of the controversial land deals by selling two other properties.
According to canon law, the consent of these two archdiocesan bodies is required for the alienation of these goods. However, the congregation had decided to make a derogation so that the Archbishop could proceed with the sale of the properties of Kottapady and Devikulam even if the two organizations do not collaborate. In the petition, the organs of the archdiocese urged the congregation to reconsider this decision.
The petition signed by the 12 priests of the college of consultors and the 14 members of the
finance
council, including four lay experts, was sent to the apostolic nunciature in New Delhi and the eastern congregation by email on Thursday, a senior priest said. the archdiocese on condition of anonymity. However, we learn that the Archiepiscopal Grand Vicar of the Archdiocese, Archbishop Mar Antony Kariyil has refrained from signing the petition.
In a letter dated June 21, the congregation instructed the two canonical bodies to collaborate with Archbishop Kariyil. Archdiocesan priests in the corps, however, believe the letter was canonically questionable. "The first process is to urge the entity that issued the order to review it and we have. Such a dicastery does not have the power to derogate from the Canon. Otherwise, the letter should have said that it was issued after an audience with the Pope, showing that the order is in fact the will of the Pope, "the priest said, adding that the sale process should be suspended as they have requested a review.
The priest added that concluding a new real estate transaction would cast a shadow on the financial transparency of the archdiocese. "The properties of Devikulam and Kottappady were purchased with money from the Archdiocese. Nowhere is it written that said property was a guarantee. It does not make sense to settle the losses suffered by the Archdiocese by selling the property of the Archdiocese itself. In addition, selling it for a much higher amount than what it was bought for would lead to unnecessary financial and legal hassle, "the priest said.
The congregation had however indicated in the letter that the proposal of the permanent synod of the Syro-Malabar Church would definitively complete the restitution.