Joint COVID-19 Information Center update: June 3, 2021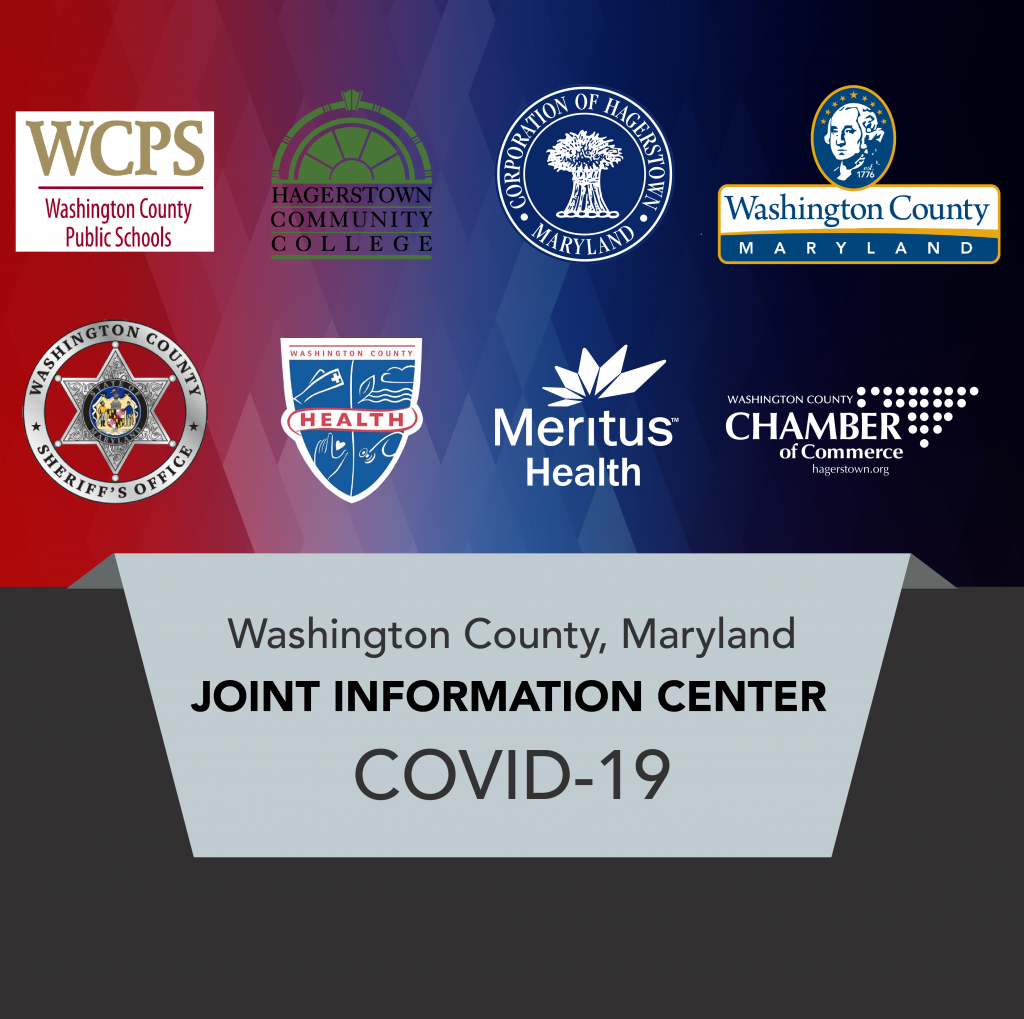 Recent law clarifies and expands CARES law employee retention credit
The Internal Revenue Service is urging employers to take advantage of the newly extended employee retention credit, designed to make it easier for businesses that, despite the challenges posed by COVID-19, choose to keep their employees on the payroll.
The Taxpayer Certainty and Disaster Tax Relief Act of 2020 amended and extended the Employee Retention Credit (ERC) for six months until June 30, 2021. Several of the changes apply only to 2021, while others apply. 'apply to both 2020 and 2021.
As of January 1, 2021, employers are eligible if they operate a business or business between January 1, 2021 and June 30, 2021 and if they live either:
A total or partial suspension from the operation of their trade or business during this period due to government orders restricting trade, travel or group meetings due to COVID-19, or
A decrease in gross revenue during a calendar quarter in 2021 when the gross revenue for that calendar quarter is less than 80% of the gross revenue for the same calendar quarter in 2019 (to be eligible on the basis of a decrease in gross revenue in 2020, gross receipts had to be less than 50%).
Due to the new legislation, eligible employers can now claim a refundable tax credit on the employer's share of social security tax equal to 70% of the eligible wages they pay to employees after the 31st. December 2020, until June 30, 2021. Salaries are limited to $ 10,000 per employee and per calendar quarter in 2021. Thus, the maximum amount of ERC available is $ 7,000 per employee and per calendar quarter, for a total of $ 14,000 in 2021.
For more information see:
Minority Business Fund founded by four community banks:
Four banks have collectively pledged up to $ 1 million in interest-free loans to help both small start-ups and existing minority-owned small businesses in the sponsoring community bank markets. The bank serving Washington County is the Bank of Charles Town. For more details, see the link. https://www.mybct.bank/banking-on-diversity/
Please forward this email to any minority owned businesses that you know of that could be helped by this funding opportunity. If you or any other business requires assistance with the loan process, please do not hesitate to contact Herb Melrath, SBA at
[email protected]
UNEMPLOYMENT INSURANCE FRAUD