Kilgore native named chairman and CEO of Legend Bank | News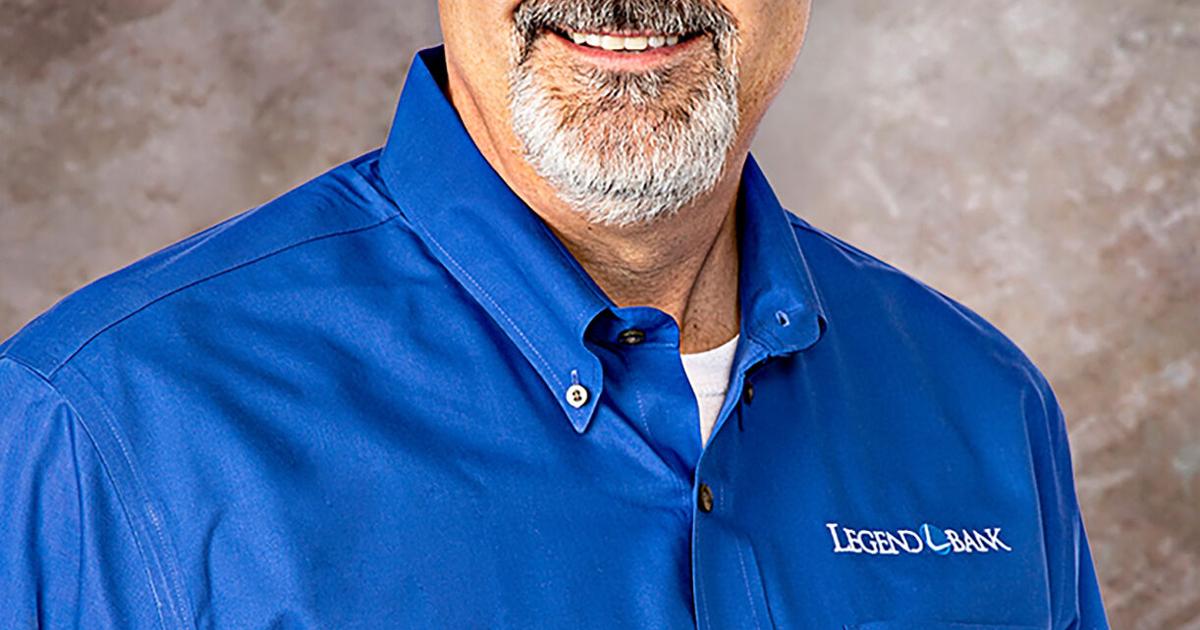 Legend Bank, a community bank serving North Texans for more than 130 years, is pleased to announce the appointment of Jay Bearden as President and Chief Executive Officer, following the retirement of Legend's CEO Bank, Mickey Faulconer, after 18 years of leadership at the bank.
Bearden will guide the bank in its mission to meet the personal and business banking needs of its customers and communities. Faulconer will remain on the board of Legend Bank to bring his insight and expertise.
Bearden was promoted to President and CEO after serving the past two years as President of Legend Bank and prior to that as Chief Loan Officer and Executive Vice President for more than 10 years. Bearden, a banker since 1992, has worked for Legend Bank for over 22 years and is a member of Legend Bank's Board of Directors.
"Throughout his tenure at Legend Bank, Jay has always been passionate about the bank and the impact Legend Bank has had in all the communities we serve. Strengthening the teamwork that is at the heart of the culture of Legend Bank is very important to him," said Dr. Fred Renfro, Chairman of the Board of Legend Bank. "He understands the importance of collaboration between bankers and he has a particular appreciation for the Legend Bank culture because he held senior positions in the bank for so many years. Additionally, Jay has led the organization alongside Mickey to achieve record levels of deposits, loans and net income growth over the past two years. »
Bearden is a 1988 graduate of Kilgore High School and the son of JC and Betty Bearden. He received his Bachelor of Business Administration in Finance and Management from Baylor University, and he graduated from the Southwestern Graduate School of Banking at SMU in 2008 as a class salutatorian, with honors in academics and the leadership. Additionally, he served on the faculty of the Southwestern Graduate School of Banking. He is an active board member of the Fellowship of Christian Athletes in Northwest Texas and is a member and deacon of First Baptist Church in Decatur, where he serves in many capacities. In his role as President and CEO, he will oversee all banking operations.
Bearden enters his new role as President and CEO with a desire to continue the great legacy left by Mickey Faulconer's retirement.
"I have the greatest appreciation for Mickey's exceptional leadership within our bank. He left a legendary legacy and set an outstanding example to follow, Bearden said. "Our Legend Bank team genuinely cares about each other, our customers and our communities and that's a culture I want to continue as I take on the role of President and CEO. It is very important to me that our employees know that they are valued and that their ideas and concerns are taken seriously. It is essential that we provide our bankers with opportunities for personal and professional growth while providing a fun environment to accomplish our mission of serving the banking needs of our communities.