Tornado survivors invited to resource meeting in Dawson on Thursday | WPKY 103.3 FM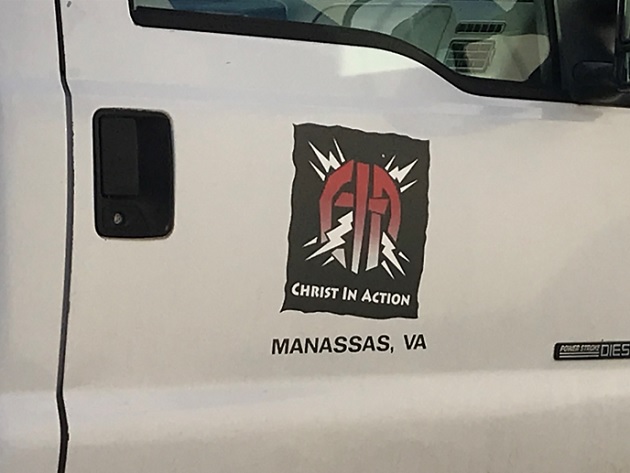 Christ in Action is hosting a survivor resource meeting in Dawson Springs Thursday evening to provide those affected by the December tornado with information from several disaster agencies as well as local government and emergency management.
Chris Zitzmann of Christ in Action says it is difficult to get information into the hands of disaster survivors and this meeting will explain the resources available.
He says the vision of Christ in Action is to bring all survivors together in one place and ask local and federal agency officials to explain the resources available, the process, and why it matters.
For example, Zitzmann says the Small Business Administration is just not for business loans, it also offers low-interest loans to homeowners.
He says some people don't want to consider applying for a loan and don't realize that there may be other grants available with FEMA unless they apply.
In addition to brief updates on tornado relief efforts and the assistance available, Zitzmann says they will have chaplains on hand for emotional and spiritual care.
The Resource Meeting for Survivors will be held at 6 p.m. Thursday evening at the First Baptist Church, located at 960 Industrial Park Road in Dawson Springs.